Is Offshore Web Hosting Right for Your Business?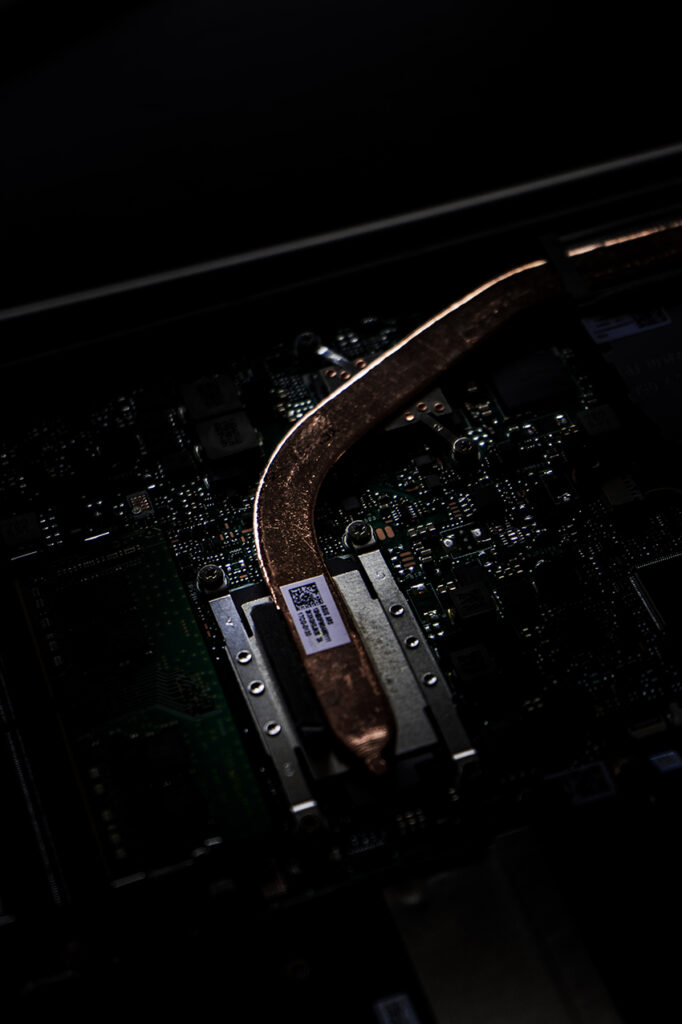 What is an offshore hosting ?
Offshore web hosting refers to hosting your website on servers located outside of your country's physical borders, usually in another country where labor and other costs are cheaper. So you might wonder, why would anyone choose offshore web hosting over onshore hosting? 
Read on to find out the answer to this question and more as we take an in-depth look at offshore web hosting pros and cons and help you determine if it's right for your business.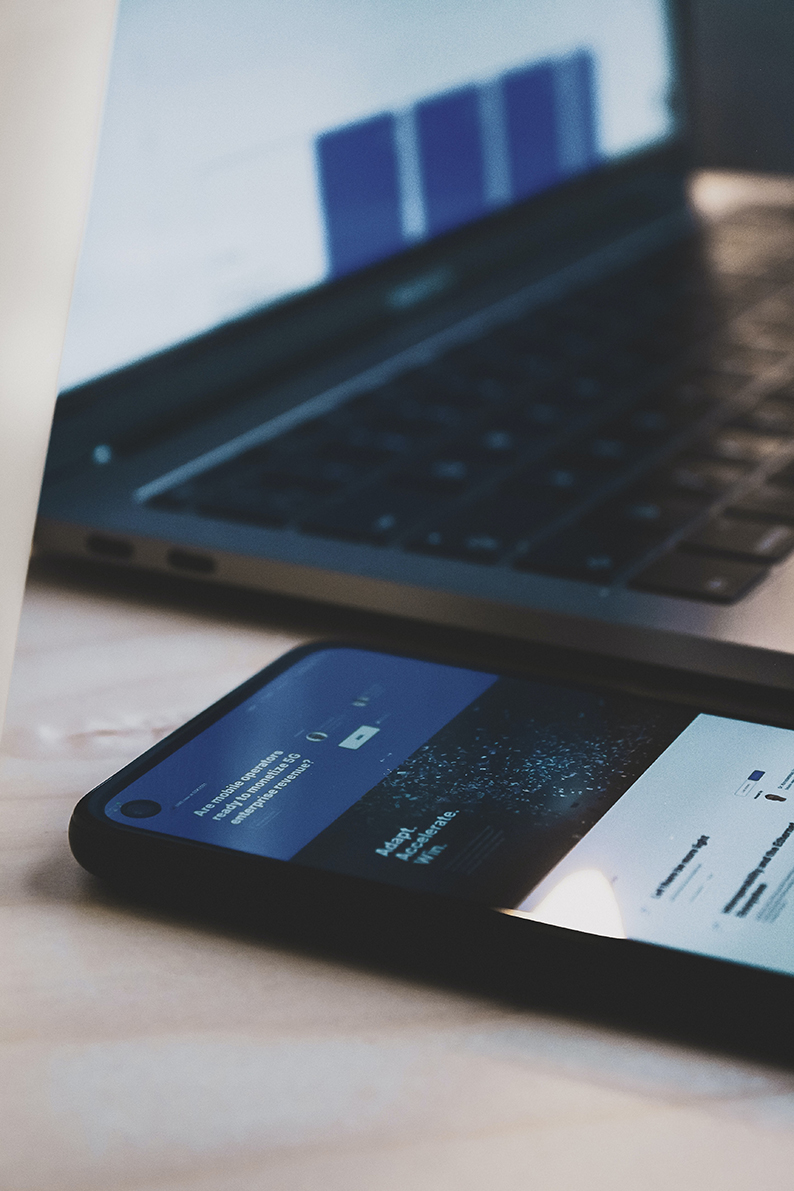 What is it? In a nutshell, offshore hosting is web hosting provided by a company not located in your own country.
First and foremost, offshore hosting providers are affordable.
Regardless of whether you choose a local or offshore hosting company, there are still a few things to look out for.
If you want to know all the new offshore hosting options, leave us your email address.